We provide connectivity for your solution
CETIN Group strives to deliver tailored and flexible services for the benefit of our B2B
customers and their end users
Newest generation of mobile networks
Modern mobile networks have revolutionized the way we connect and communicate in today's digital age. With the advent of technologies like 4G and 5G, mobile networks have become faster, more reliable, and capable of handling vast amounts of data. CETIN Group provides seamless mobile connectivity services to its customers across 4 markets in Central and Eastern Europe. The deployment of small cell networks and advanced antenna systems ensures widespread coverage and improved signal strength, even in densely populated areas.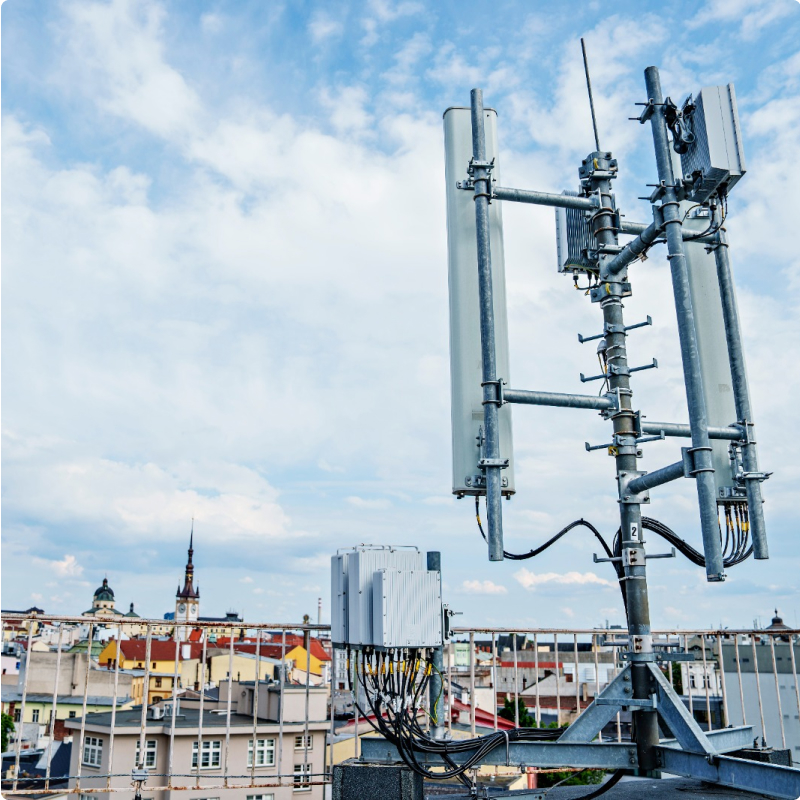 Private 5G Networks
With a private 5G network, organizations can have complete control over their network infrastructure, ensuring that sensitive data and communications remain secure within their premises. Private 5G networks offer high reliability and low latency, enabling real-time communication and seamless connectivity for mission-critical applications. Furthermore, private 5G networks enable customization and flexibility, allowing organizations to tailor the network to their specific requirements. They can prioritize certain applications, allocate resources as needed, and have dedicated network capacity without interference from other users.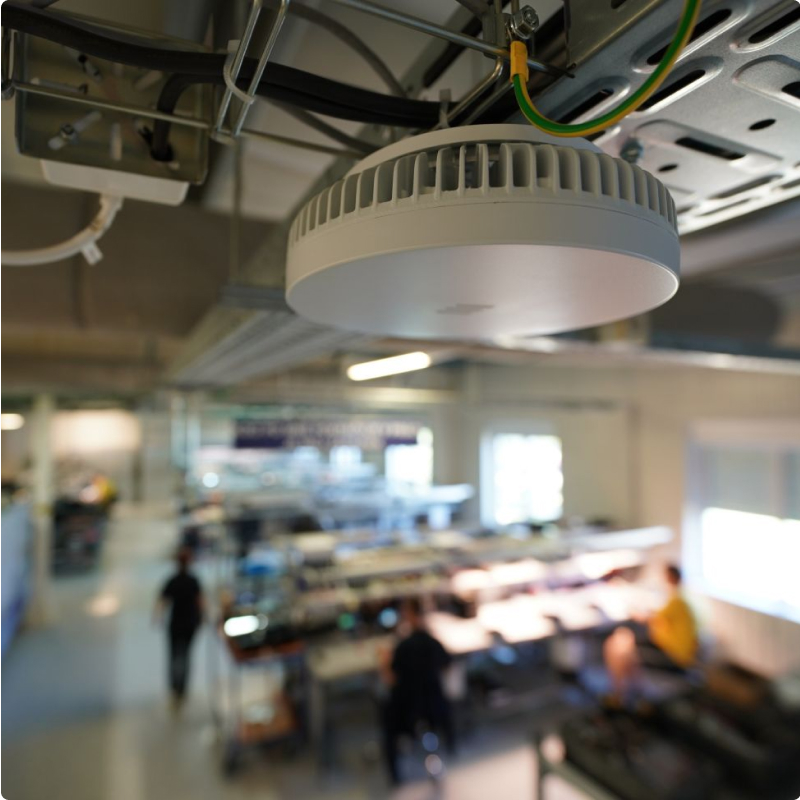 Data Centers
CETIN Group offers housing services across its 30 data centers in Central and Eastern Europe, housing customer´s servers and devices in order to provide economies of scale, advanced infrastructure, greater bandwidth, lower latency, value added services and constant security. CETIN Group data centers meet the highest criteria expected. We operate data centers certified to TIER III level. All key power, air conditioning, fire suppression, network connectivity and security systems are based on at least N+1 redundancy (continuity of operations even in the event of an outage or shutdown of a piece of equipment). Redundant electrical power to the housing center is always protected by powerful UPS units and by redundant diesel generators backing up the UPS system.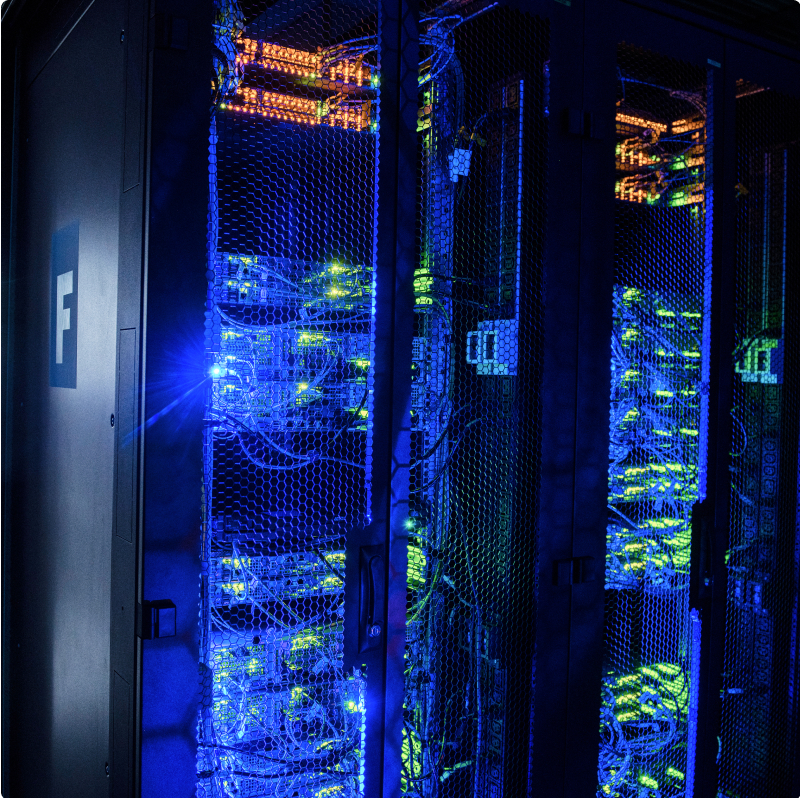 Security
Secure communications infrastructure plays a crucial role in today's interconnected world. It serves as the backbone for transmitting sensitive information, protecting data integrity, and ensuring the privacy of individuals and organizations.
We provide IT security services in the following domains:
Security Operations Centre
Solution design and integration
Consultancy and Security Audit
Computer security incident management
Vulnerability Assessment / Management
Threat Management
Network and Perimeter Security
Endpoint Security Management
SD-WAN
Software-Defined Wide Area Networks (SD-WAN) simplify network management and deployment by centralizing control through software, allowing administrators to configure, monitor, and optimize network resources from a single interface. Secondly, they enhance network performance and reliability by intelligently routing traffic over multiple connections, such as MPLS, broadband, or cellular, based on real-time conditions, ensuring optimal performance for critical applications.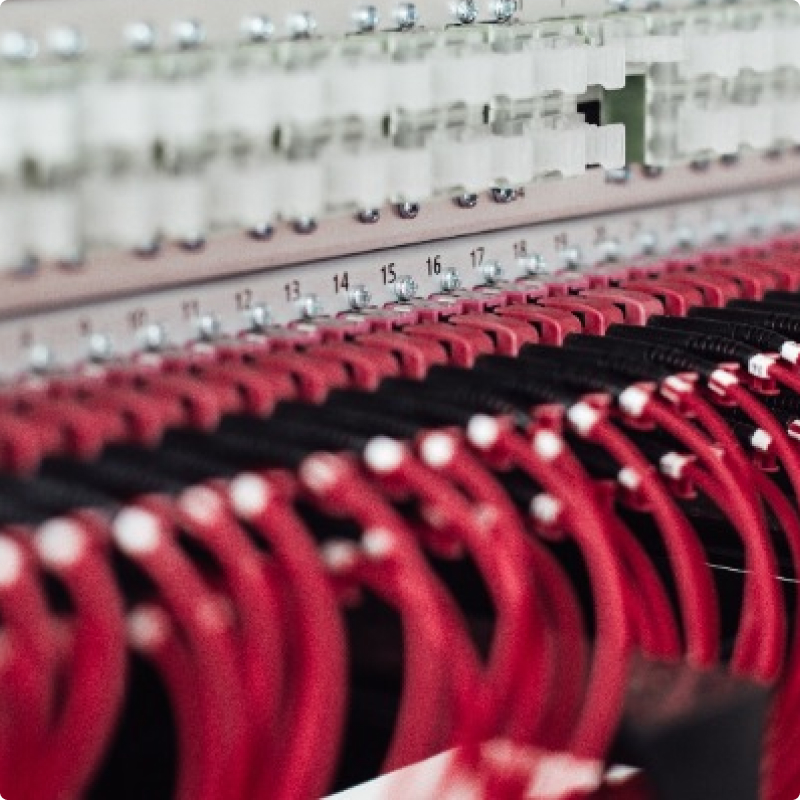 Edge Computing
Edge computing allows devices in remote locations to process data at the "edge" of the network, either by the device or a local server. And when data needs to be processed in the central datacenter, only the most important data is transmitted, thereby minimizing latency. Businesses use edge computing to improve the response times of their remote devices and to get richer, more timely insights from device data. Edge computing makes real-time computing possible in locations where it would not normally be feasible and reduces bottlenecking on the networks and datacenters that support edge devices.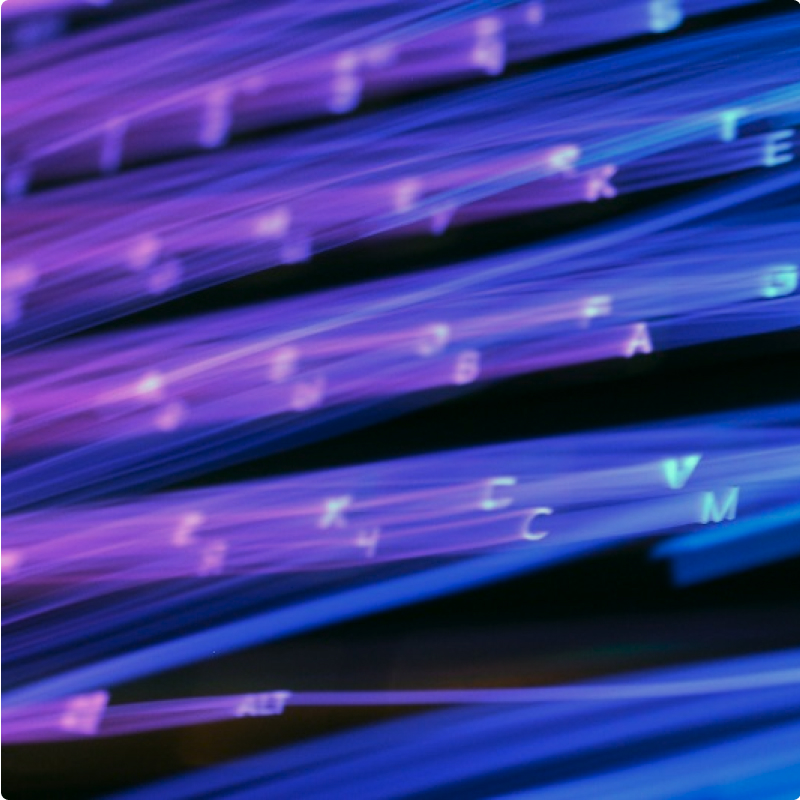 Distributed Antenna Systems
Distributed Antenna Systems (DAS) are networks of spatially separated antenna nodes connected to a common source via a transport medium that provides wireless service within a geographic area or structure. DAS offer numerous advantages in improving wireless communication in various settings. Firstly, DAS enhances network coverage and capacity by deploying multiple antennas strategically throughout a building, campus, or other large areas. This helps overcome signal attenuation and dead zones, ensuring a consistent and reliable wireless experience for users. Secondly, DAS supports multiple frequency bands and technologies, such as 2G, 3G, 4G, and 5G, allowing seamless connectivity for diverse devices and services.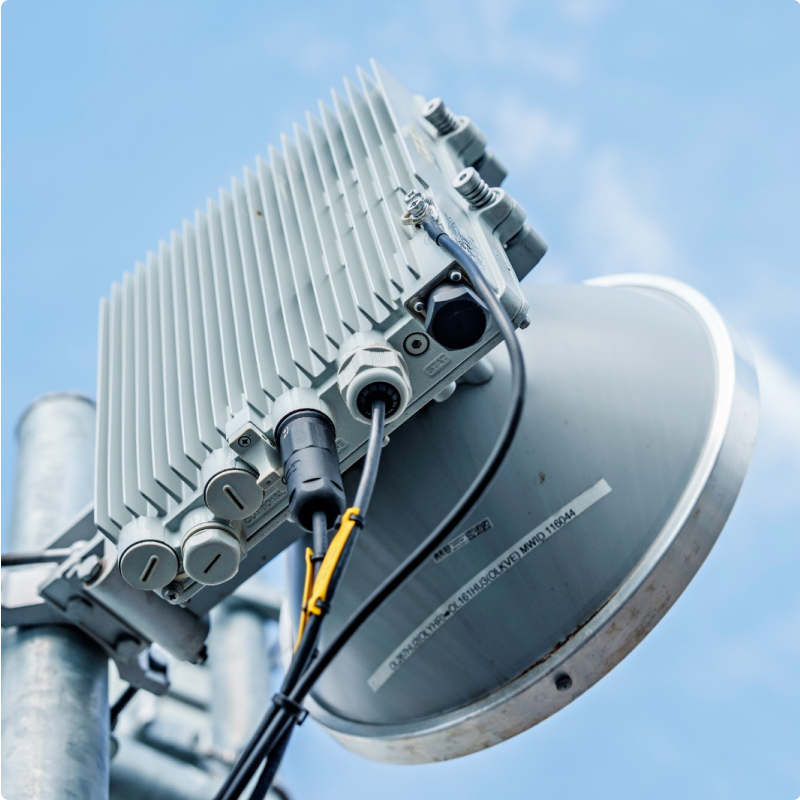 Content Delivery Network for TV Broadcasting
CETIN Group designs and operates robust content delivery network for TV broadcasting in Czechia, Hungary, Serbia and Bulgaria. It is offered to operators, but also to media houses and TV stations.
The platform is built on cloud services and is able to scale unlimitedly, and allows for the possibility of rewatches, recordings and other features that are the backbone of modern TV broadcasting.